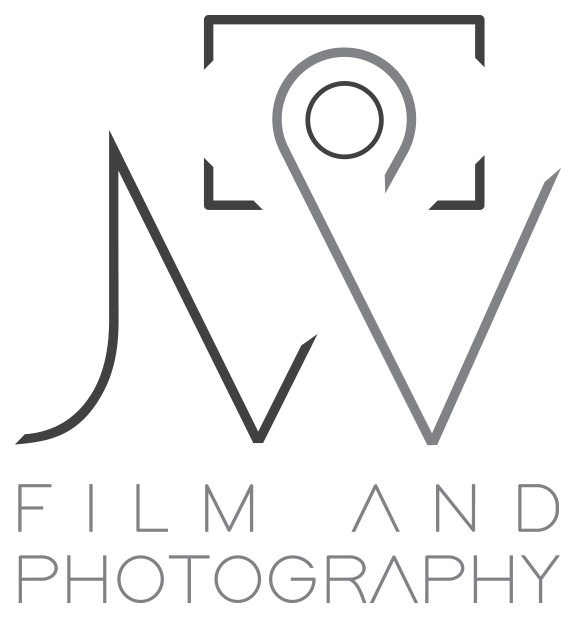 Hi and welcome to my page!
My name is Jeroen Werkhoven and i'm a Holland based cameraman and photographer. I started my career in 2006 as a cameraman for dutch television. Originally educated as a photographer i could not let go of the magic that you can create with the still frame. Today i combine the two worlds to get the maximum out creating that perfect shot. I'm very versatile when it comes to photography. My personal photography style is raw, unpolished, and makes you look twice at the picture. I love to tell the little stories that are hidden in the small moments. 
On my instagram @jeroenwerkhoven you can find more daily uploads. Like what you see? Just email me and maybe we can create that perfect image for you. I'm looking forward to working with you in the future.  
Tel: +310613107215
Email: jwerkhoven@gmail.com